Scholarships Available
Breast Imaging Scholarships Available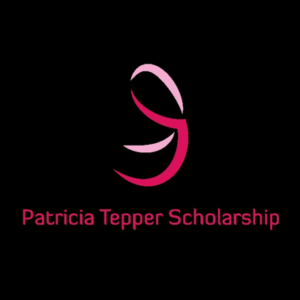 Bosom Buddies of Nashville is proud to offer the Patricia Tepper Scholarship to a radiologic technologist in support of her interest in breast imaging, and who desires to develop professionally to better serve the women in their community.
Up to $400 will be applied towards the program cost of the mammography or breast sonography education at Health Learning Source. To apply, please submit an essay to describing your work experience as well as your passion and talent for breast imaging to bbnash.pts@yahoo.com. Submissions are due one month prior to course date at HLS. The winner will be contacted by email, and the award will be paid directly to Health Learning Source.
ALL  APPLICANTS  MUST  APPLY  PRIOR  TO  THE  DEADLINE  OF  EACH  MAMMOGRAPHY  AND  BREAST  ULTRASOUND  SESSIONS  WHICH  IS   1  MONTH  PRIOR  TO  THE  EVENT  DATE.
Dr. Patricia Tepper
Dr Tepper received her BA in psychology from the University of Michigan and medical degree from Vanderbilt University Medical School. She completed a residency in diagnostic radiology and a fellowship in body CT and ultrasound at the University of Michigan. Dr Tepper's special areas of expertise were mammography and breast MRI. She served as the medical director of the Tristar Centennial Women's Health & Imaging Center until her retirement in 2019, and was instrumental in bringing breast tomosynthesis to Middle Tennessee. Her high standards for exceptional image quality influenced the technologists she worked alongside, and together, they were committed to the early detection of breast cancer.